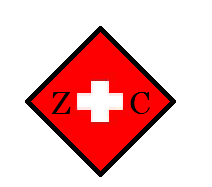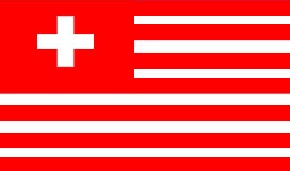 The Zurich Company
The Zurich Company is a Swiss Joint Stock Company lead in Zurich. It has its own private army and has many colonies under the protection of His Majesty in the Carribean. On May 24, 1746, the ZC was disbanded by CEO Josef Kohleschmied. All merchant ships and goods with them docked in Genoa and were scrapped.
Ships
VC Merchantmen use Fluyts and Galleons as their main way to transport goods.
Colonies
ZC has Carribean Colonies in the Exuma sector.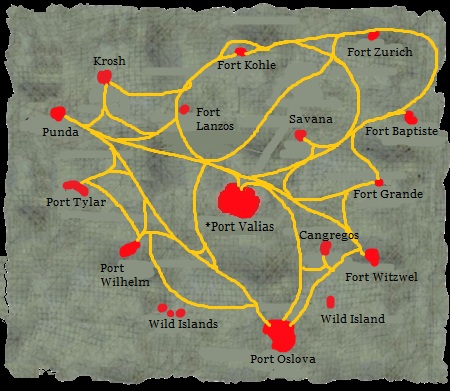 Gallery